Are you keeping up with e-commerce?
Our aim is to ensure that you know more about the current state of
e-commerce than anyone else, without relying on outdated data from old
reports or looking overseas to try to compare your performance to
retailers in different countries. Our benchmarking product allows
you to do this by understanding the key e-commerce metrics, and how
they change over time.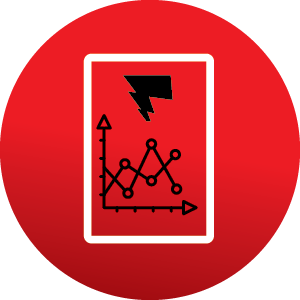 Key e-commerce insights
We track key metrics in e-commerce to ensure you understand what
is happening in Australian e-commerce today, don't wait for
outdated reports from 2 years ago – our data comes from top
e-commerce retailers in Australia only. We allow you to gain full
visibility of Revenue, Sessions, Conversion Rate and Average Order
Value – and dissect this data by Channel, Device, Social Platform
and more. Understand Google Ads trends, and gain access to
automated insights.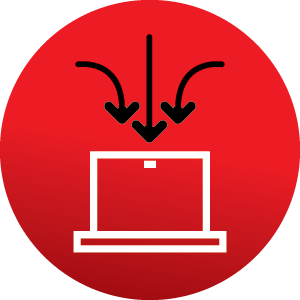 Channel
Identify channels driving revenue within your industry, and for
your size business. The biggest channel for revenue in large
retailers is Organic Search, but the same isn't true for small
retailers. How does your channel mix compare to the rest of the
industry?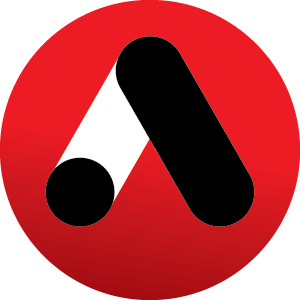 Google Ads
Google Ads spend changes rapidly, ensure you aren't lagging behind
current trends by utilising live data. During key sales periods in
2020 Google Ads spend was up 300% on the equivalent period in
2019. Keep up with the latest trends with up-to-date information,
updated daily.
Demographics
Understand how your audience compares to the average online
shopper – in your industry. We all know that the types of
consumers that are purchasing has changed, so ensure that your
strategies are driving the change in audience that you desire –
and validate that you aren't just keeping pace with the industry.
Essential e-commerce intelligence for Australian retailers
The insights you need to succeed in online retail. Join Power Retail today.